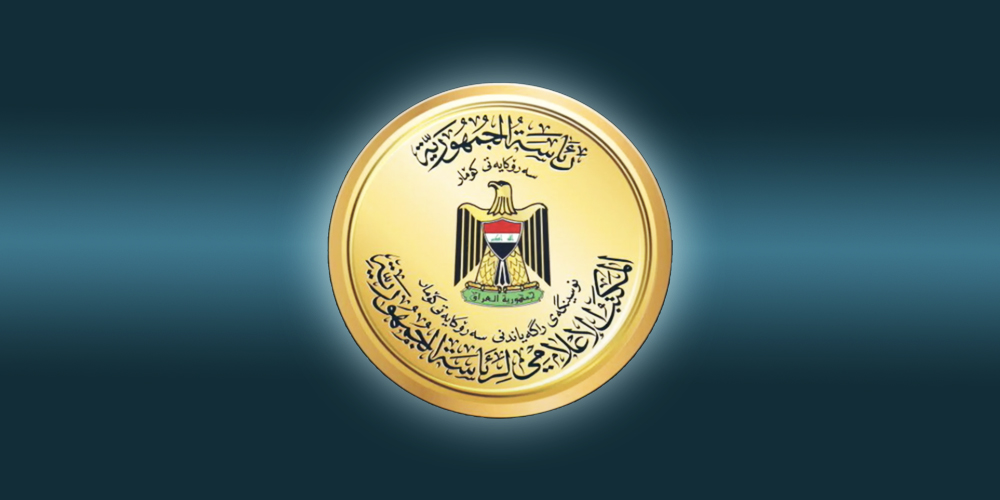 politicsPresidencybudgetcorrection 2021-06-17 06:25A-AA+
Shafaq News/ The Ministry of Justice announced on Thursday the issuance of the new issue of the Iraqi Al-Waqa'i newspaper with the number (4636), which included a number of statements approved by the Presidency of the Republic.
Director General of the Facts Department Haifa Shukr Mahmoud said in a statement received by Shafaq News Agency, that the number included the issuance of a correction statement issued by the Presidency of the Republic's Office regarding the Federal General Budget Law of the Republic of Iraq No. (23) of 2021.
The official did not refer to the corrected articles or paragraphs in the budget.
The Iraqi parliament voted, in early April, on the Federal General Budget Law for the fiscal year 2021 with a deficit of more than 28 trillion dinars, and the tension and attraction continued for months, although its ratification was late in the legal date.
The revenues of the general budget amounted to more than 101 trillion Iraqi dinars, while expenditures were estimated at 129 trillion.
The price of a barrel of oil was calculated in the budget at 45 dollars instead of the Iraqi dinar, and the government's proposed price for the dollar was fixed at 1450 dinars per dollar.
Parliament also voted on the Kurdistan Region's share of 12.67 trillion dinars of the general budget.
The passage of the 2020 budget stumbled due to differences and a financial crisis, at a time when Iraq voted on the general 2019 budget, which amounted to 106 trillion dinars, while expenditures were estimated at 133 trillion dinars, with a deficit of 27.5 trillion dinars.
https://shafaq.com/ar/%D8%B3%DB%8C%D8%A7%D8%B3%D8%A9/%D9%86%D8%B4%D8%B1-%D8%AA%D8%B5%D8%AD%D9%8A%D8%AD-%D8%B1-%D8%A7%D8%B3%D8%A9-%D8%A7%D9%84%D8%AC%D9%85%D9%87%D9%88%D8%B1%D9%8A%D8%A9-%D9%84%D9%84%D9%85%D9%88%D8%A7%D8%B2%D9%86%D8%A9-%D9%81%D9%8A-%D8%AC%D8%B1%D9%8A%D8%AF%D8%A9-%D8%A7%D9%84%D9%88%D9%82%D8%A7-%D8%B9-%D8%A7%D9%84%D8%B9%D8%B1%D8%A7%D9%82%D9%8A%D8%A9