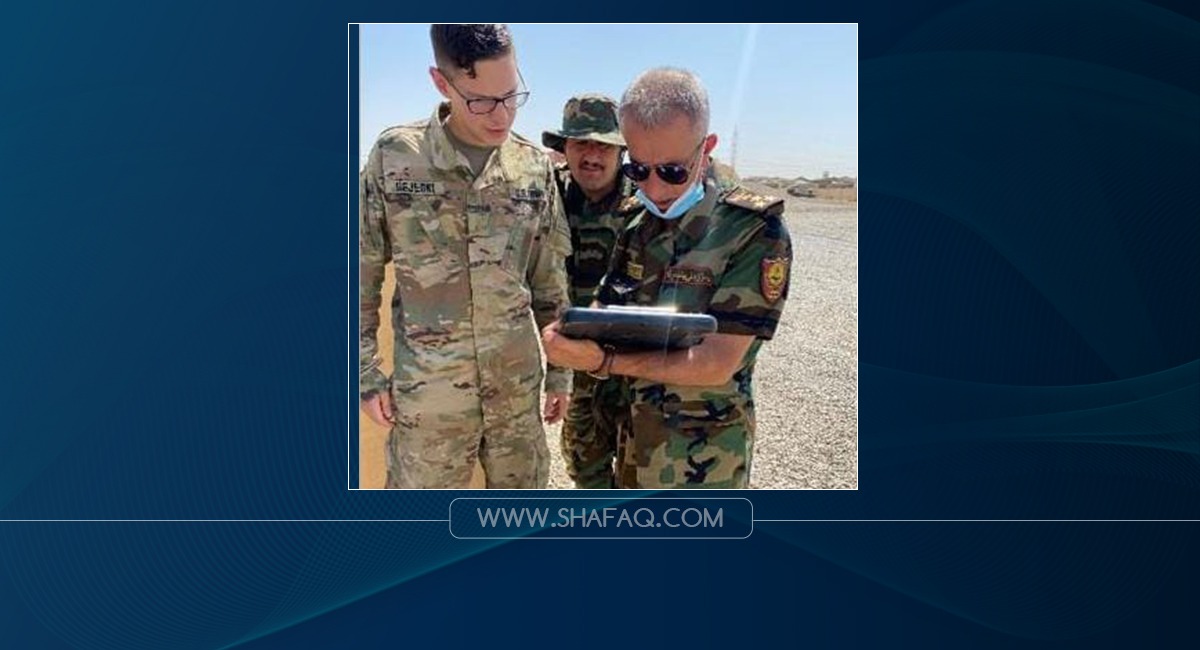 KurdistanInternational Alliancepeshmerga forces 2021-06-15 19:12A-AA+
Shafaq News/ On Tuesday, the international coalition handed over weapons and equipment worth one million dollars to the Peshmerga forces.
A source from the International Coalition added to Shafak News Agency; This equipment is to support Iraq in its mission to defeat ISIS and is part of the Counter ISIS Training and Equip Fund Program that has been in place since 2014 and is funded through the US Department of Defense budget for Operation Inherent Resolve.
The source added; The program, which Operation Inherent Resolve is overseeing, aims to support the Iraqi government in the fight against ISIS.
https://shafaq.com/ar/%D9%83%D9%88%D8%B1%D8%AF%D8%B3%D9%80%D9%80%D8%AA%D8%A7%D9%86%D9%8A%D8%A7%D8%AA/%D8%A7%D9%84%D8%AA%D8%AD%D8%A7%D9%84%D9%81-%D8%A7%D9%84%D8%AF%D9%88%D9%84%D9%8A-%D9%8A%D8%B3%D9%84%D9%85-%D8%A7%D9%84%D8%A8%D9%8A%D8%B4%D9%85%D8%B1%D9%83%D8%A9-%D8%B3%D9%84%D8%AD%D8%A9-%D9%88%D8%B9%D8%AA%D8%A7%D8%AF%D8%A7-%D8%A8%D9%82%D9%8A%D9%85%D8%A9-%D9%85%D9%84%D9%8A%D9%88%D9%86-%D8%AF%D9%88%D9%84%D8%A7%D8%B1