political| 03:35 – 11/06/2021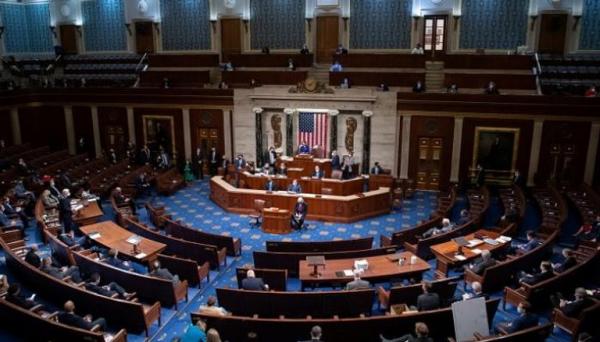 Baghdad – Mawazine News
The US House of Representatives will vote next week to repeal a presidential authorization to use military force in Iraq.
The council is moving toward repealing a 2002 law that gives the president the authority to use military force in Iraq after years of complaints by lawmakers that this mandate is outdated and no longer needed.
The Washington Examiner reported that House Majority Leader Steny Hoyer announced that the House would consider the bill presented by Representative Barbara Lee.
Congress passed a law nearly two decades ago to give then-President George W. Bush the last light to launch US military operations in Iraq, where former Iraqi President Saddam Hussein was believed to be hiding weapons of mass destruction.
House Democrats said the 2002 mandate served no purpose.
"There is no need for it in any current operations, including in Iraq. It is long overdue to revoke this needless mandate," Hoyer, a Maryland Democrat, said.
Two Republican lawmakers also voted to push the repeal measure, and two other Republican lawmakers said they agreed on the need to review the nearly two-decade-old mandate.