the world| 09:45 – 05/18/2021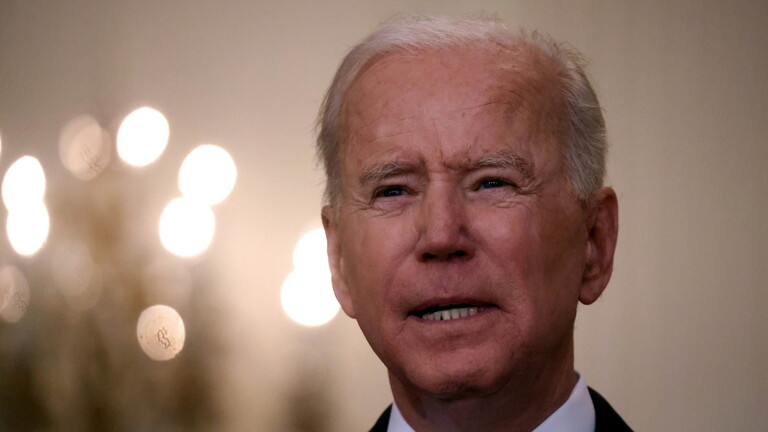 Follow-up – Mawazine News
Washington clarified that the US President, Joe Biden, confirmed his support for the ceasefire between the Palestinians and the Israelis, speaking to the Prime Minister of Israel, Benjamin Netanyahu, but did not request movement in this direction.

White House spokeswoman Jane Psaki said during a press conference held today, Tuesday, in response to a question about whether Biden asked Netanyahu to take steps for a ceasefire with the Palestinian side or only to express support for a possible truce: "As our report made clear about the content of The call, the president confirmed his support for the ceasefire. "
Psaki stressed again that the current US administration insists on settling the Palestinian-Israeli conflict on the basis of a two-state solution that "will allow the Palestinians and Israelis to live side by side."
And she continued, "We have been conducting these discussions from the beginning within the framework of the strategic dialogue with Israel … But of course moving forward requires action by both parties."
And Washington announced, on Monday evening, that the US President had contacted the Prime Minister of Israel, expressing his support for efforts to achieve a ceasefire between the Israelis and the Palestinians.