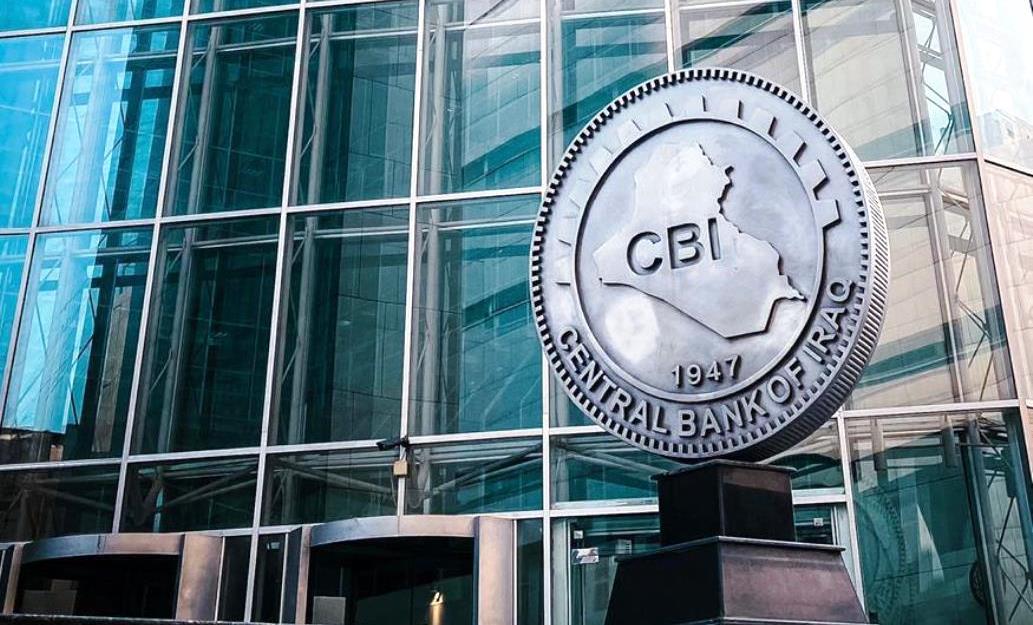 EconomybreakingDollarcentral bankdropsales 2021-05-05 06:17A-AA +
Shafaq News / The Iraqi Central Bank's hard currency sales decreased, on Wednesday, to $ 167 million.
The correspondent of Shafaq News Agency stated that the Central Bank of Iraq witnessed during its auction for the sale and purchase of foreign currencies today a decrease of 4.57% in its sales to reach 167 million and 300 thousand dollars, which the bank covered at a base exchange rate of 1460 dinars per dollar, compared to yesterday, Tuesday, where Sales reached 175 million 214 thousand and 174 dollars.
The purchases amounting to 139 million and 900 thousand dollars went to strengthen the funds abroad in the form of transfers and appropriations, while the remaining amount of 27 million and 400 thousand dollars went in cash.
Our correspondent indicated that 33 banks have responded to requests to enhance assets abroad, 19 banks to meet cash requests, and 14 participating exchange companies.
https://shafaq.com/ar/%D8%A7%D9%82%D8%AA%D8%B5%D9%80%D8%A7%D8%AF/%D8%A7%D9%86%D8%AE%D9%81%D8%A7%D8%B6-%D9%85%D8%B3%D8%AA%D9%85%D8%B1-%D9%81%D9%8A-%D9%85%D8%A8%D9%8A%D8%B9%D8%A7%D8%AA-%D8%A7%D9%84%D8%A8%D9%86%D9%83-%D8%A7%D9%84%D9%85%D8%B1%D9%83%D8%B2%D9%8A-%D8%A7%D9%84%D8%B9%D8%B1%D8%A7%D9%82%D9%8A-%D9%85%D9%86-%D8%A7%D9%84%D8%AF%D9%88%D9%84%D8%A7%D8%B1