Political| 03:14 – 02/05/2021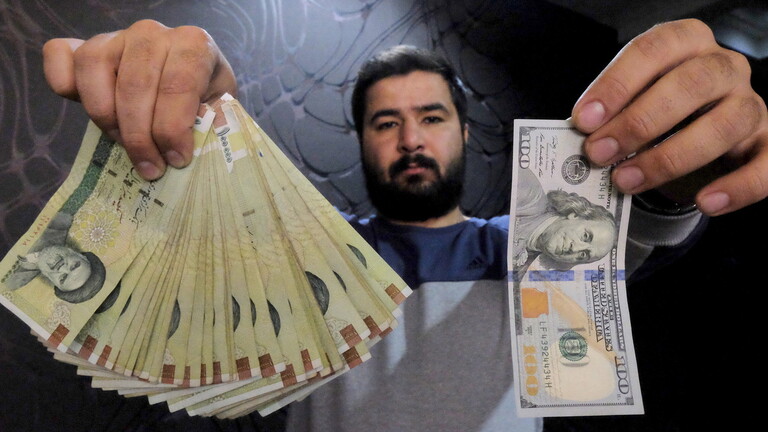 Baghdad – Mawazine News
The Iranian currency witnessed, on Sunday, a recovery in the currency market in Tehran, by 4%, within hours, as the value of the US dollar fell from 23,150 tomans yesterday, to 22,000 tomans as of writing this news.
Observers attribute this rise to the ongoing nuclear talks between Iran and the other parties to the nuclear deal in Vienna, and talk of an initial understanding to lift sanctions on oil and gas exports and Iranian banking dealings.
It is noteworthy that most of the banking shops in the currency market in Tehran are closed due to the Corona pandemic.
It should also be noted that the Vienna talks are taking place within the framework of the nuclear agreement and in the presence of representatives from Iran and 4 + 1 countries only, and there are no direct or indirect negotiations on the agenda of the Iranian delegation with the US delegation.