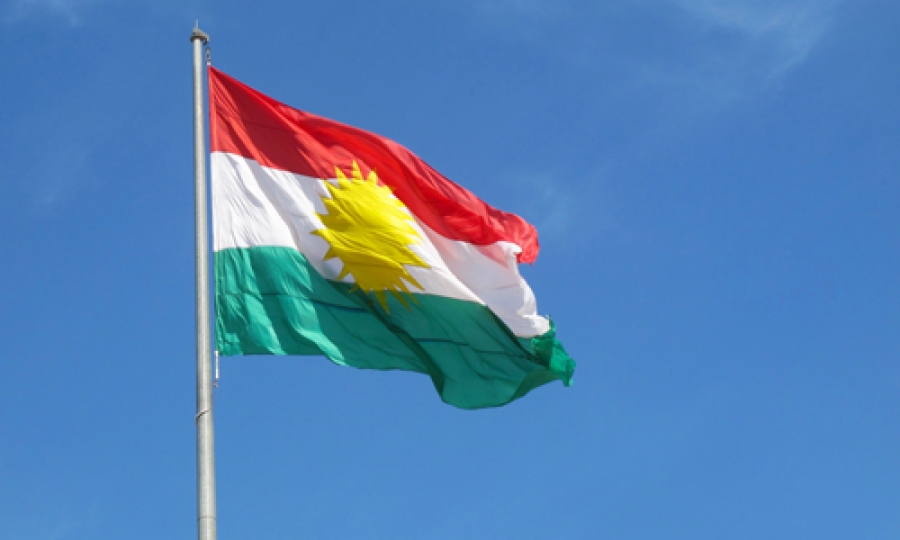 Kurdistan RegionInvest in Kurdistan 2020-11-22 21:58A- A A +
Shafaq News / The work of a US-Kurdistan conference will start tomorrow, Monday, with the aim of encouraging investment in the region for the period after the Corona virus, under the auspices of the American Chamber of Commerce and Industry.
The head of the Investment Commission in the Kurdistan Region, Muhammad Shukri, told Shafaq News that the US-Kurdistan Economic Conference will be held on Monday and will last for two days, indicating that the conference will be via video technology.
Shukry added, "The Commission will present its vision for investment and investment areas for the post-Coronavirus period," indicating that the conference will address the amendments that are to be made to the investment law and investment opportunities in the region.
He stressed that the Kurdistan Investment Authority, "will provide a clear vision of the investment climate in the region for American companies that want to invest in Kurdistan."
For its part, the American Chamber of Commerce and Industry said in an official statement, that the conference will be held on November 23 and 24, 2020 on the "online" manner, with the participation of high-level officials from America and the Kurdistan Region and American companies investing in the region.
According to the statement, they will discuss how to develop the economy, investment opportunities, and give importance to food security in the region, as well as the future of relations between America and Iraq in the field of energy.
According to a statement issued by the regional government representative in Washington, Masrour Barzani will participate with high-level US officials in the conference .
https://shafaq.com/ar/%D9%83%D9%88%D8%B1%D8%AF%D8%B3%D9%80%D9%80%D8%AA%D8%A7%D9%86%D9%8A%D8%A7%D8%AA/%D8%A7%D9%85%D8%B1%D9%8A%D9%83%D8%A7-%D8%AA%D9%86%D8%B8%D9%85-%D9%85-%D8%AA%D9%85%D8%B1%D8%A7-%D8%AE%D8%A7%D8%B5%D8%A7-%D9%84%D8%AF%D8%B9%D9%85-%D8%A7%D9%82%D8%AA%D8%B5%D8%A7%D8%AF-%D9%83%D9%88%D8%B1%D8%AF%D8%B3%D8%AA%D8%A7%D9%86