Security | 03:31 – 28/07/2019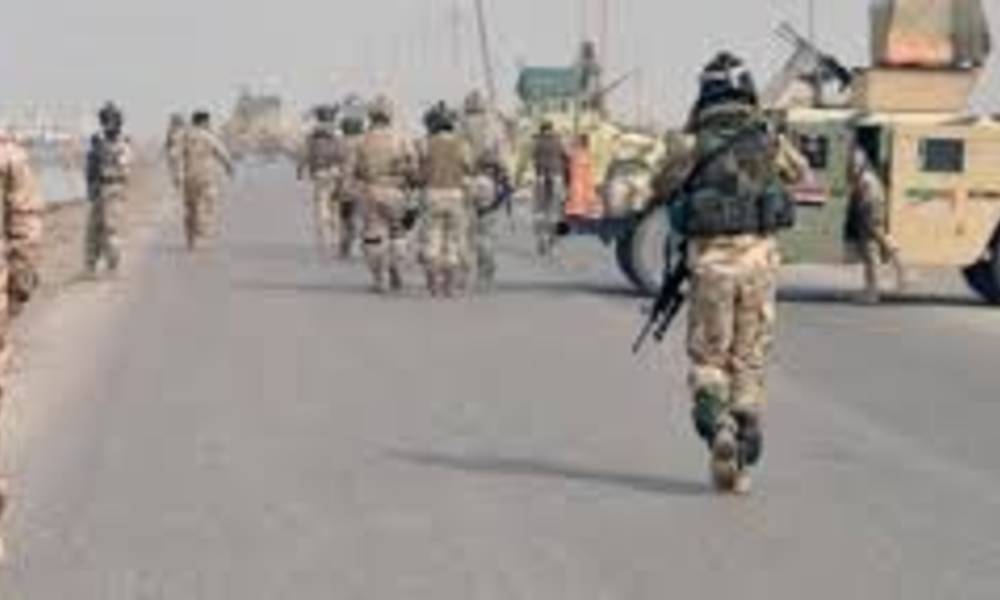 Follow-up to the balance of News
The "Hawks Intelligence", on Saturday, the biggest thwarted plan in the year 2019 to target the capital Baghdad and some provinces in the south and the Kurdistan region. 
"The cell, in coordination with the internal intelligence departments of the provinces, was able to identify terrorist targets and destroy them by air strikes sometimes and by direct face-to-face fighting with terrorists at other times," Abu Ali al-Basri, head of the hawks' cell, said in a press statement. 
He added that the recent pre-emptive operations resulted in the arrest of about 160 gunmen in Nineveh, more than 40 of them in Baghdad, and arrested four others in Basra were mobilized and preparing to carry out suicide bombings with explosive belts, and the bombing of car bombs in Baghdad, Erbil, Basra and other provinces. 
is over