Local | 5:13 – 12/06/2019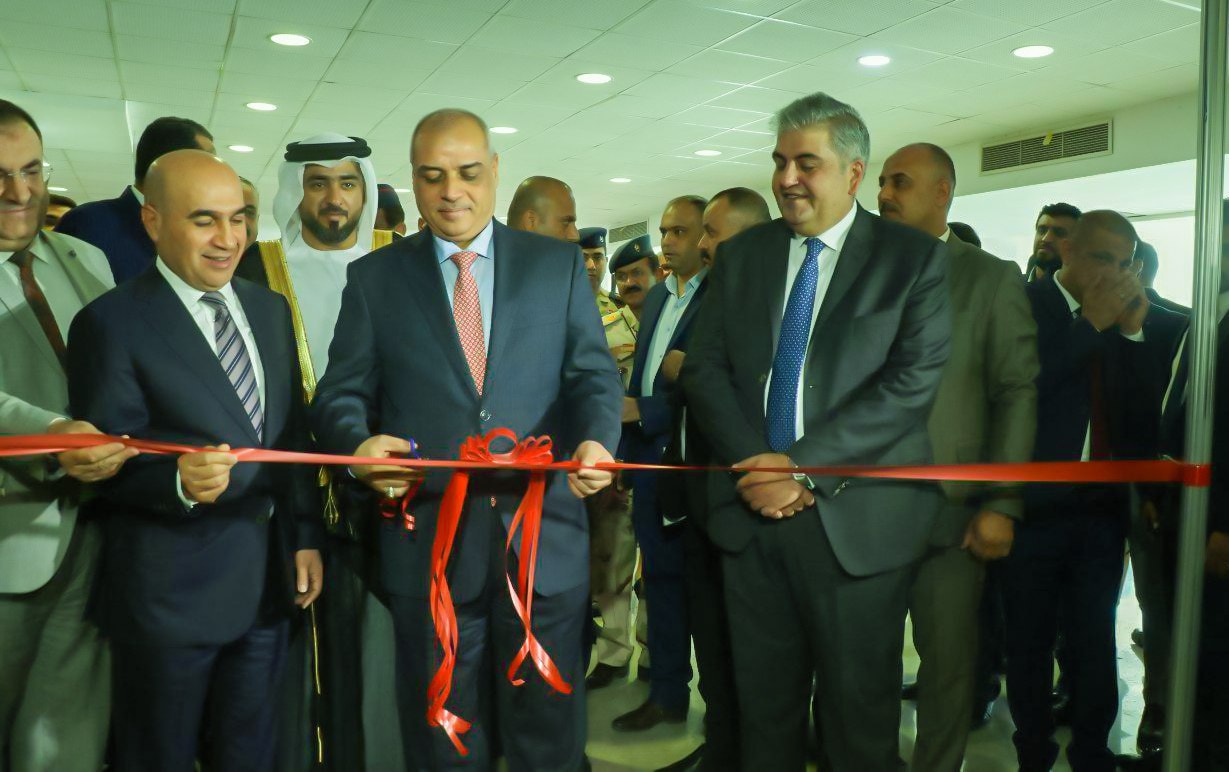 BAGHDAD – 
The Ministry of Transport announced on Wednesday the launch of the Iraq Air Fair at its seventh edition at Baghdad International Airport amidst a large official presence. 
In a statement received by Mawazine News, Director General of the Civil Aviation Authority, Mr. Ali Khalil Ibrahim, said during the inaugural address of the exhibition that "the launch of the Iraqi Aviation Fair in its seventh session is the first step of the aviation industry in Iraq through the first work and effort By the concerned parties and specialists with the aim of the presence of international leaders in aviation from international civil aviation organizations and many colleagues in the Middle East and from around the world.
He added that "Aviation today is an industry that contributes to raise the income levels of the country and provide great employment opportunities for citizens and work on its development, which is an integrated industry from the airport to the airlines to the services provided to passengers, in addition to the development of their economies and methods and procedures. From the private sector and the government sector and international bodies participating in this exhibition. " 
The exhibition included a detailed presentation of the managers of Iraqi local airports, during which the most prominent plans and projects that would open the economic horizons of national institutions to develop their business through entering programs with international bodies and companies.