Political | 05:27 – 23/05/2019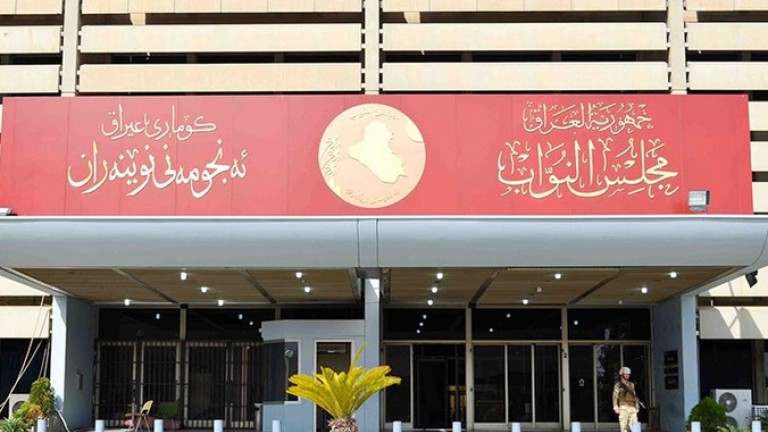 Special – Mawazin News 
The House of Representatives raised, Thursday, its regular session to another notice after reading a number of projects and laws and vote on another. 
A parliamentary source, in a statement to / Mawazin News /, "The Presidency of the House of Representatives, decided to lift the meeting of the parliament." 
The source added that "the presidency adjourned the meeting without specifying a date for the next meeting." 
The House of Representatives voted during its 21st session of the fourth legislative session for the first legislative year in the second legislative term, which was held on Thursday afternoon under the chairmanship of its president, Mohamed Halboussi, to allow the representation of Christian, Isidine, Sabean Mandaean and Faily Kurds in the Committee of Martyrs, Victims and Political Prisoners. Main.
The parliament ended the first reading of the proposed law of the first amendment to the law of elections of provincial councils and districts No. (12) for the year 2018, while voted on the draft federal financial management law. 
Member of the National Wisdom Movement, Starr Al-Jabri, during the session, took the constitutional oath in lieu of MP Ajyal Al-Moussawi, for the parliamentary bloc of wisdom.