Political | 04:47 – 13/05/2019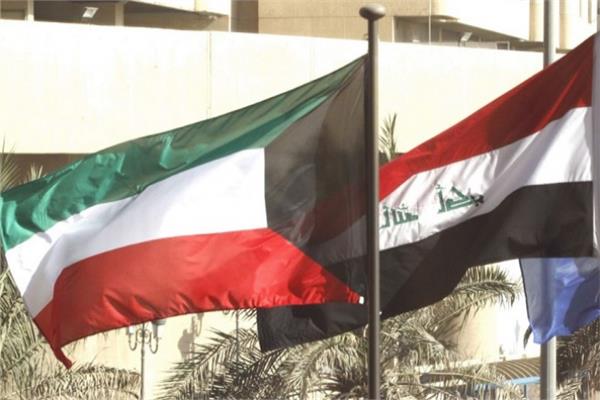 BAGHDAD ( 
Reuters) – Kuwait's finance ministry announced on Monday its signature and its Iraqi counterpart an agreement to avoid double taxation and prevent financial evasion in terms of taxes on income and capital. 
"The agreement includes several advantages related to exemptions and tax cuts on investments or business, whether in Kuwait or Iraq," the Kuwaiti Finance Ministry said in a press release. 
"The agreement signed by the Kuwaiti side, Undersecretary Saleh Al-Sarawi and his Iraqi counterpart Dr. Maher Johan, aims to remove the financial obstacles that can restrict the movement of capital and trade between the two countries.
It is noteworthy that the agreement was signed on the sidelines of the meetings of the seventh session of the Kuwaiti-Iraqi High Joint Committee, hosted by Kuwait on May 11 and 12, under the chairmanship of the Deputy Prime Minister and Foreign Minister of Kuwait Sabah al-Khalid al-Hamad al-Sabah and Iraqi Foreign Minister Mohammed al-Hakim.