09:23 – 30/01/2019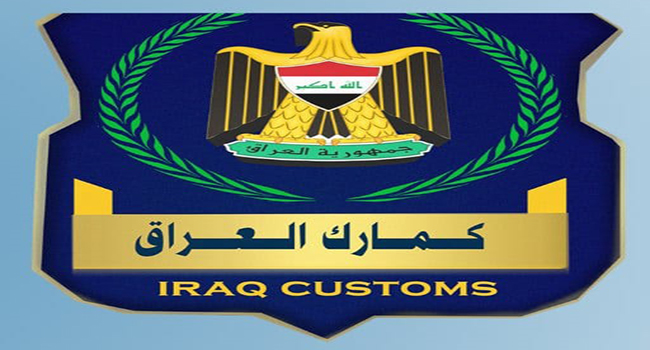 BAGHDAD (Reuters) –  
The Customs Authority issued a clarification on Wednesday alleging the presence of employees at the Kirkuk-Irbil post between Kirkuk and Erbil, which caused a waste of public money. It said it suffered from interventions in most of its customs centers, which cause waste and disruption of procedures. 
In a statement received by Mawazine News, the agency said in a statement that "in response to some media coverage of allegations made by one of the parties, it claimed that employees at the Kirkuk-Irbil point between Kirkuk and Erbil caused a waste of public money by manipulating the rate of customs duty Fifty agricultural harvesers equipped with the Ministry of Agriculture. " 
She explained, "Here we would like to clarify the correctness of the measures taken by its employees working in the point, which was based on the decision of the Council of Ministers No. 391 of 2018, which reduced the rate of customs duties on agricultural harvesters from (30%) to 0.
The Authority added that "these news are published in the media from unauthorized parties and before deciding by the judiciary," pointing out that "it suffers from interventions in most of its customs centers and it is that disrupt the procedures and cause waste in public money." 
Ended 
 m h n