06:39 – 14/01/2019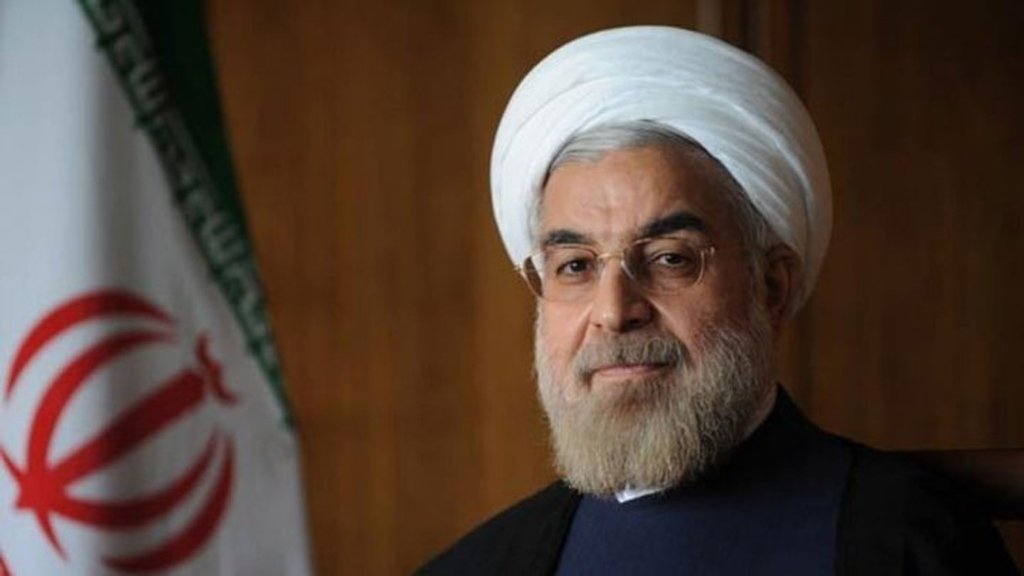 Baghdad / 
 Mawazin News Iranian Foreign Minister Mohammad Javad Azaref announced on Monday details of the upcoming visit of Iranian President Hassan Rowhani to Iraq. 
The official IRNA news agency quoted Zarif as saying that President Rohani's official visit to Iraq was scheduled for March 11, 2019. 
He said President Rohani would meet with Iraqi officials during his visit to Iraq and discuss ways of developing relations between the two countries. 
"President Rohani intended to meet Iraqi leaders in Baghdad at the first opportunity. Now that the Iraqi parliamentary elections are held and the new government is formed in this country, there will be an opportunity to finalize the results of my visit and the visit of the oil minister to Iraq during President Rohani's visit, Country ".
Zarif described the results of his visit to Iraq as positive and said he had good and detailed talks with Foreign Minister Mohammad Ali al-Hakim and Prime Minister Adel Abdul-Mahdi on bilateral relations and regional issues. 
"Both sides issued a joint statement on the discussions on bilateral relations and regional issues, including the Syrian, Palestinian and Yemeni issues," he added. 
He said that the Iraqi position is based on good relations with all neighboring countries and that he looks forward to strengthening relations with Iran more and more. " 
The Foreign Minister expressed the hope that President Rohani's visit to Iraq will further develop friendly and brotherly relations between the two countries.
Iranian Foreign Minister Mohammad Jawad Araif arrived in Baghdad on Sunday afternoon at the head of a large political and economic delegation in a four-day visit. 
He is scheduled to visit the cities of Najaf, Karbala, Arbil and Sulaimaniya and attend several economic meetings.