07:59 – 25/12/2018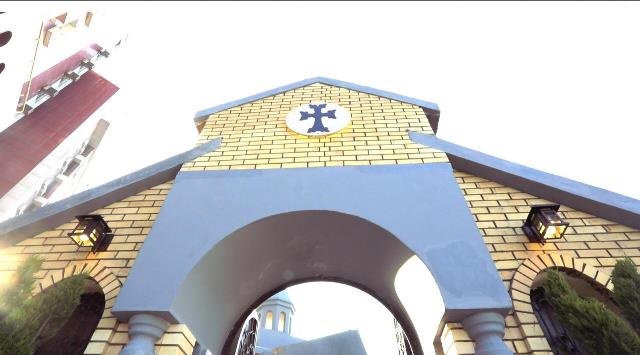 BAGHDAD (Reuters)  
– The Central Bank of Iraq (CBK) announced Tuesday the restoration of the church of the Virgin Mary in Baghdad. 
"The Tamkeen initiative, sponsored by the Central Bank of Iraq, has contributed to the restoration of the Church of the Virgin Mary of the Orthodox Armenians in Baghdad," the central bank said in a statement. 
"The inauguration of the church, which coincided with the celebration of Christ this day, was attended by the Governor of the Central Bank of Iraq and various Baghdadi personalities and elites," he said. 
He pointed out that "the rehabilitation of the church comes within the initiative of Tamkeen funded by the banking system and non-bank financial institutions under the supervision of the Association of Iraqi banks and the participation of engineers cast Baghdad." 
"In cooperation with the Association of Iraqi Private Banks, they will continue their efforts to complete the rehabilitation of the Chaldean nuns' church in Basra," he said.