05:05 – 09/11/2018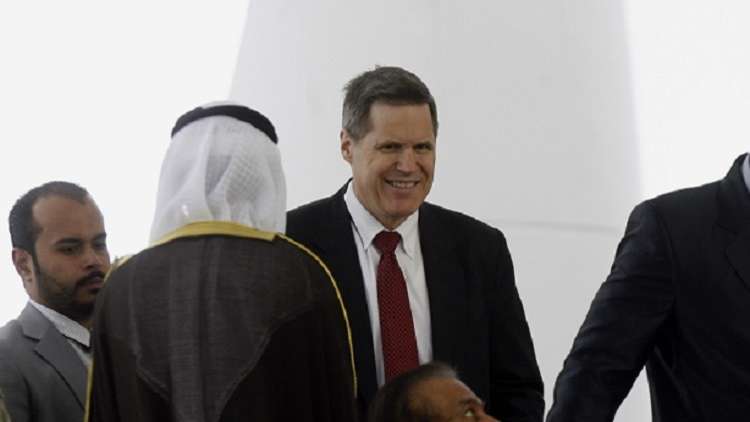 Baghdad – Mawazine News
WASHINGTON (Reuters) – US President Donald Trump plans to nominate Matthew Toler as US ambassador to Iraq instead of Douglas Seelman, who has represented his country in Iraq since 2016. 
The White House said in a statement read by Mawazine News that " Nearly two years as ambassador to Baghdad. " 
Toller is the US ambassador to Yemen since 2014 and was ambassador to Kuwait, as he has worked for Washington embassies in Cairo, Baghdad, Kuwait and Riyadh in various positions.
He served in the US State Department as deputy director of the North Gulf office and an official in the Egyptian office, as well as deputy director of the North Gulf Affairs Office at the Foreign Ministry. 
He holds a bachelor's degree from Prigham Yang University and a Master's degree from Harvard University, an SIA Intelligence Award and two Presidential Honorary Awards, a Baker Wilkins Award from the State Department for the post of Deputy Chief of Mission, and fluent in Arabic. Finished 29 / d