06:03 – 11/09/2018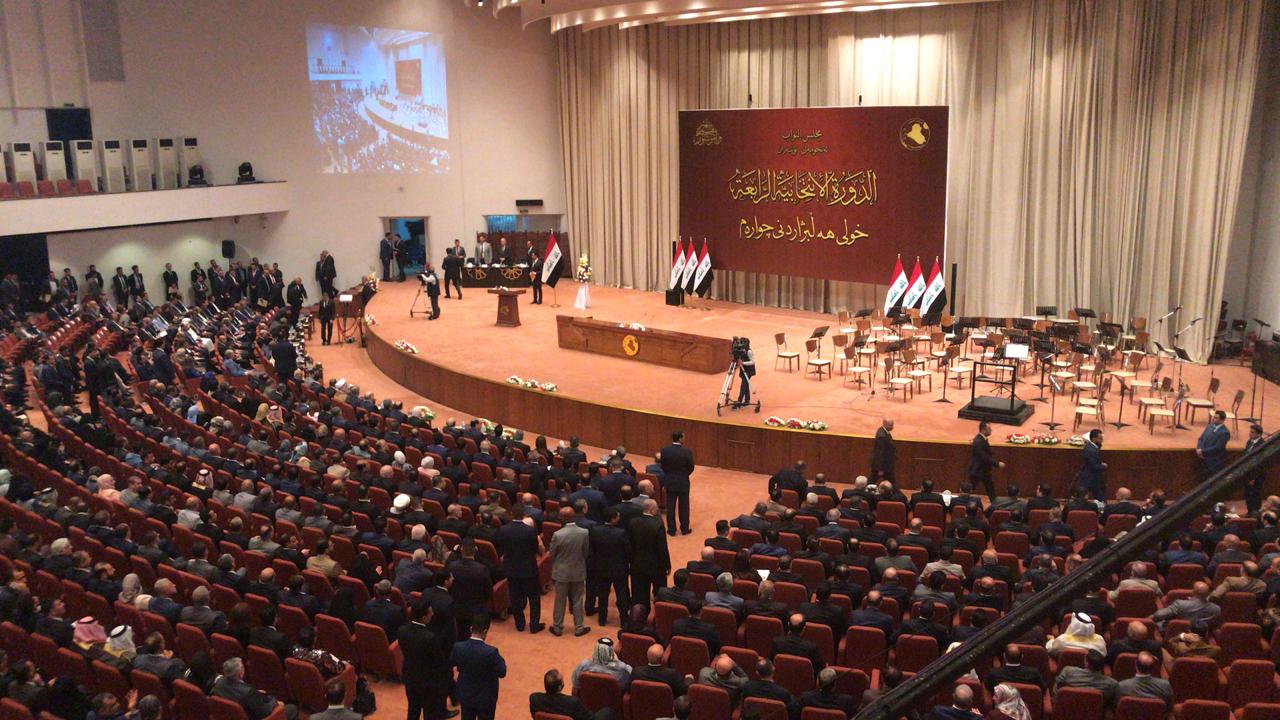 Special – Mawazine News 
An official source confirmed on Tuesday that the supreme religious authority will have a tough speech will surprise everyone, in case the blocs are not resolved the nomination of the Presidency of the Council of Representatives, before the parliamentary session to be held next Saturday. 
The source told Mawazine News that "there are pressures by the Supreme Religious Reference to accelerate the selection of the Presidency of the Council of Representatives." 
The source, who preferred not to reveal his name, that "the sermon of the reference on Friday, will be strong and strong tone and will surprise everyone, according to clear messages received from them, in case not resolved the blocks ordered to choose the Presidency of Parliament."
The MP for the construction coalition, Hamid al-Moussawi, said in an interview with / Mawazin News /, on Monday, that the political alliances are conducting dialogues and meetings in Baghdad, Najaf and Karbala, with the aim of reaching an agreement to form a larger bloc including all political components, and the nomination of names for the presidency of parliament. / 6 N.