05:57 – 13/06/2018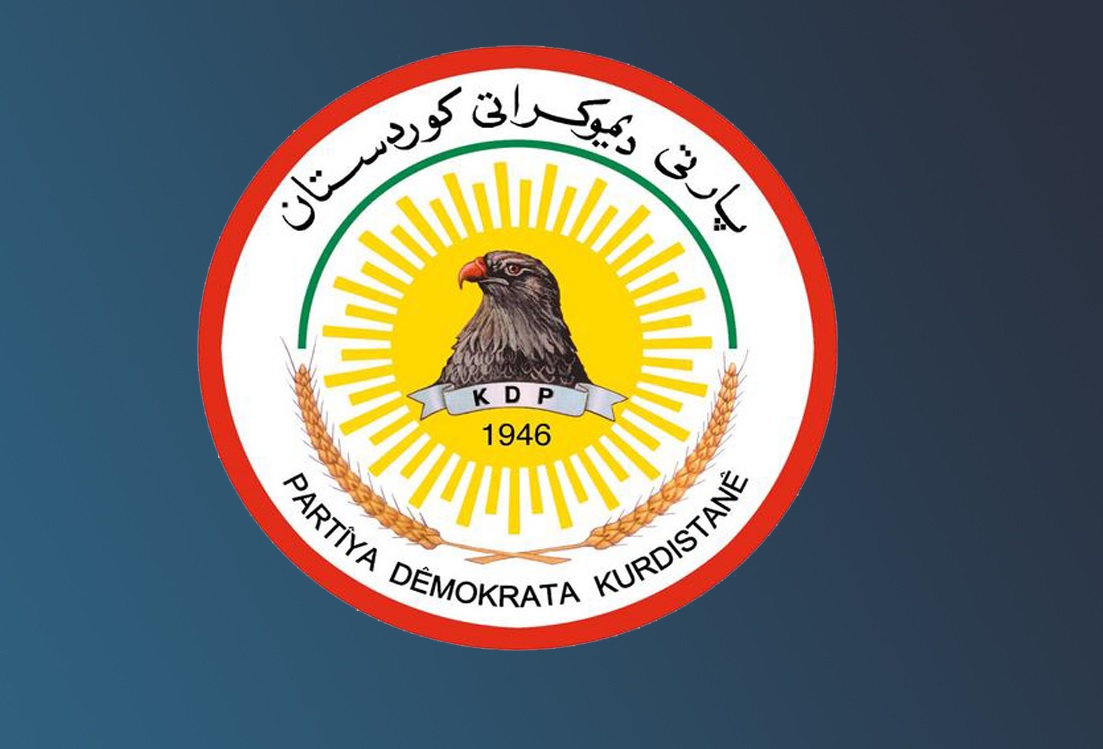 Special – Mawazin News
The Kurdistan Democratic Party (KDP) on Wednesday welcomed the alliance of "Sadr" led by Moqtada al-Sadr and the "conquest" led by Hadi al-Amiri, and revealed his intention to visit Baghdad after Eid al-Fitr to join the alliance.
A member of the party, Delshad Shaaban, told Mawazine News that "the coalition, which announced the formation of a constituency between Fatah and Fatah, is a step forward and welcome," adding that "we are taking any step to form a government and end the political turbulence we have experienced over the last few weeks. When the parties and deputies who lost in the elections tried to impede the formation of the government. "
"The Kurdish parties will visit Baghdad after the Eid holiday and there is a study to join within this alliance to achieve the process of partnership and accelerate the formation of a government that meets the demands of its people and the country out of the critical situation experienced by."
It is noteworthy that the leaders of the Fatah alliance Hadi al-Ameri and the leader of the alliance of Sadr, Moqtada al-Sadr announced on Tuesday, their alliance to form the largest bloc that will form the next government.
The Sason alliance won first place in the elections on May 12 with 54 seats, while the second conquest with 49 seats.
The Iraqis voted on Saturday 12 May 2018 to elect a new parliament. These elections are the first after the defeat of the "Da'ash" organization, while the Independent Electoral Commission announced that the participation rate in the elections reached 44%.
---
Related News