Editor 

Hassan Alaa – 

Friday 6 April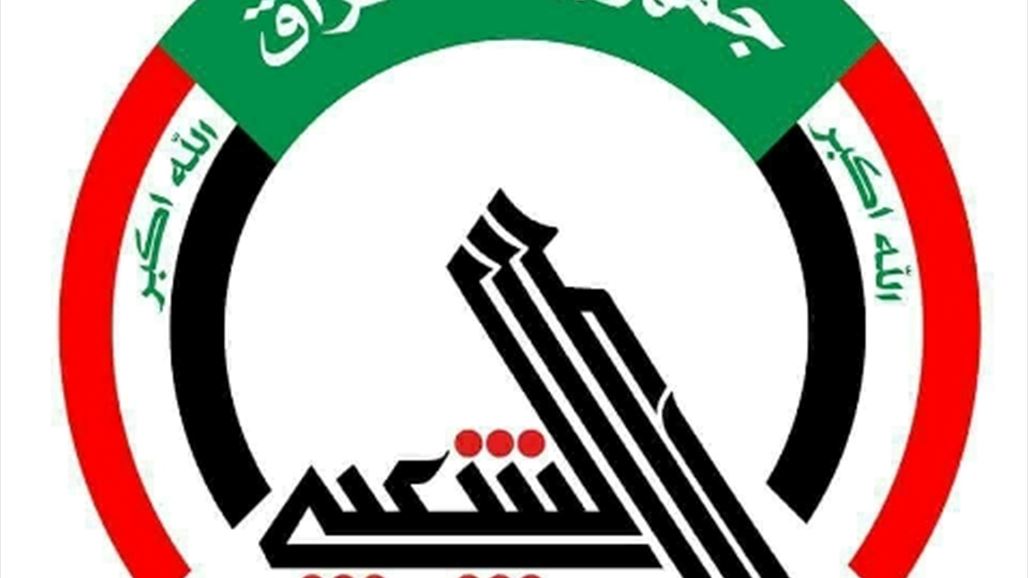 Baghdad
The head of the popular crowd, Faleh al-Fayyad , the government's move to increase the salaries of employees of the Commission, noting that the coming days will see "positive things" of the body.
"We are going to increase the salaries of the popular crowd and not to reduce them, through the equalization with the security ministries," Fayyad said in an interview on state television reported by the popular crowd website, noting that "this is a fulfillment of these heroes, and the coming days will see positive and good things for the body.
Fayyad pointed out that "the general trend with the dedication of the popular crowd because it is essential with the rest of the formations, to be under the control of the state and outside the political calculations," asserting that "limiting weapons is a goal we seek, not far."
It is noteworthy that the commander-in-chief of the armed forces, Prime Minister Haider Abadi issued, on Thursday (March 8, 2018), a decree published by the deployment of the situation of the Popular Army fighters.
https://www.alsumaria.tv/news/233620/%D8%A7%D9%84%D8%AD%D8%B4%D8%AF-%D9%8A%D8%A4%D9%83%D8%AF-%D9%85%D8%B6%D9%8A-%D8%A7%D9%84%D8%AD%D9%83%D9%88%D9%85%D8%A9-%D8%A8%D8%B2%D9%8A%D8%A7%D8%AF%D8%A9-%D8%B1%D9%88%D8%A7%D8%AA%D8%A8-%D9%85%D9%86%D8%AA%D8%B3%D8%A8%D9%8A%D9%87-%D9%88%D9%8A%D8%B9%D8%AF%D9%87%D9%85/ar