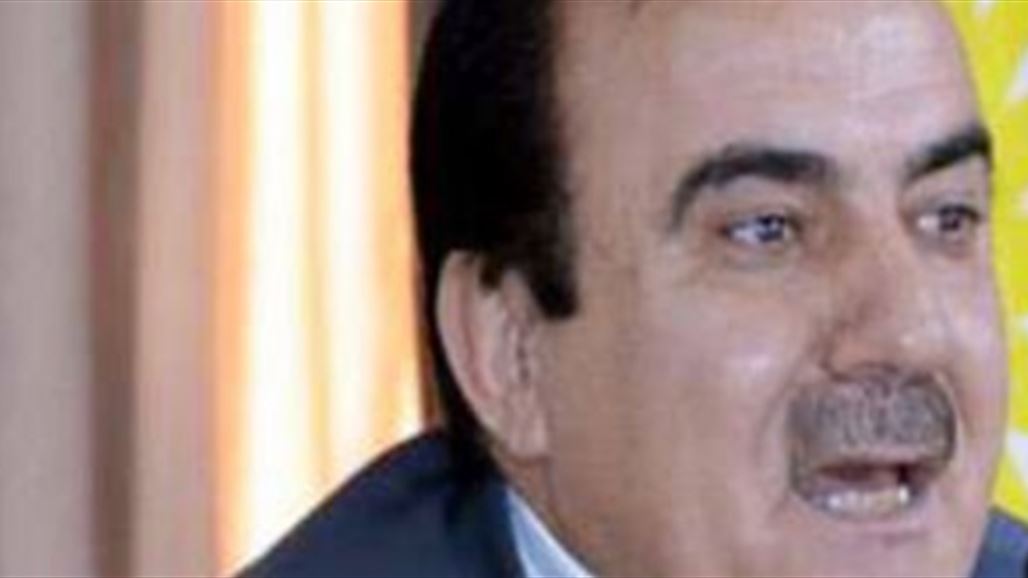 Baghdad
threatened the head of the Patriotic Union of Kurdistan parliamentary ares Abdullah , on Tuesday, to resort to the Federal Court and the International Monetary Fund in the event of passing the budget law the government 's wishes more satisfactory, calling for the need to achieve consensus and give all the components of their rights fairly and in accordance with the Constitution.
Abdullah said in an interview for Alsumaria News, "The House of Representatives went to discuss the federal budget, despite the absence of a quorum," noting that "the political blocs if they want to pass the budget without consensus with the Kurdish blocs or approval, this will carry a message is reassuring for the people of Kurdistan" , Noting that "the government imposed its will on the House of Representatives and unwilling to solve problems with the Kurdistan region ."
Abdullah added that "all the options we have in the event of passing the budget out of consensus, including recourse to the Federal Court and the International Monetary Fund, which set conditions for continued support for Iraq to give the region need of the budget may be forced to resort to political boycott," pointing out that "we demanded and we will continue to demand the amendment of allocations The regions and the Sunni areas and the oil-producing provinces or otherwise we will not attend any meetings devoted to discuss the budget. "
"We do not want to block the passage of the budget, but we want it to be fair and fair to all components and do not demand more than our legitimate rights constitutionally, and the lack of agreement on these rights is unacceptable."
The deputy for the province of Nineveh Abdul Rahim al-Shammari, called on Monday, to postpone the vote on the federal budget for 2018 until the end of the conference of donor countries in Kuwait.
The MP for a coalition of state law, Abbas al-Bayati, on February 4, 2018, the collection of signatures to include the draft federal budget law for the current fiscal year on the agenda of the next session of parliament, between the project is ready for the second reading.
https://www.alsumaria.tv/news/228817/%D8%A7%D9%84%D9%88%D8%B7%D9%86%D9%8A-%D8%A7%D9%84%D9%83%D8%B1%D8%AF%D8%B3%D8%AA%D8%A7%D9%86%D9%8A-%D9%8A%D9%87%D8%AF%D8%AF-%D8%A8%D8%A7%D9%84%D9%84%D8%AC%D9%88%D8%A1-%D9%84%D9%84%D9%85%D8%AD%D9%83%D9%85%D8%A9-%D8%A7%D9%84%D8%A7%D8%AA%D8%AD%D8%A7%D8%AF%D9%8A%D8%A9-%D9%88/ar?utm_campaign=magnet&utm_source=article_page&utm_medium=related_articles